Rewix Plugin for WordPress
WordPress Rewix Plugin Guide
How to install Rewix Plugin for WordPress
After getting the Plugin and downloading it, you will need to install it into your WordPress e-commerce.
To install the Plugin on WordPress you will need to surf to the Plugins section and click on <Add New>.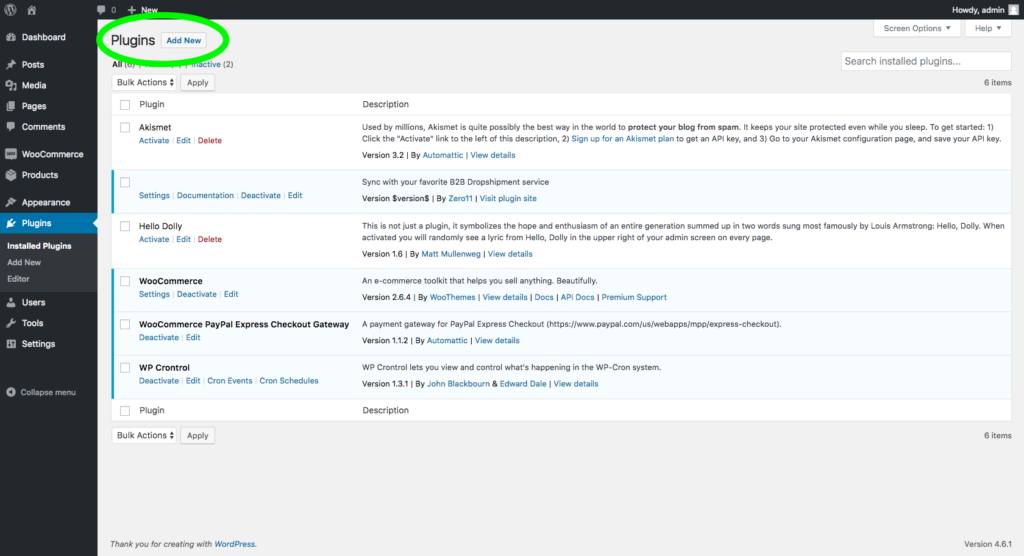 From <Add New>, click on <Upload Plugin> and then click on <Upload>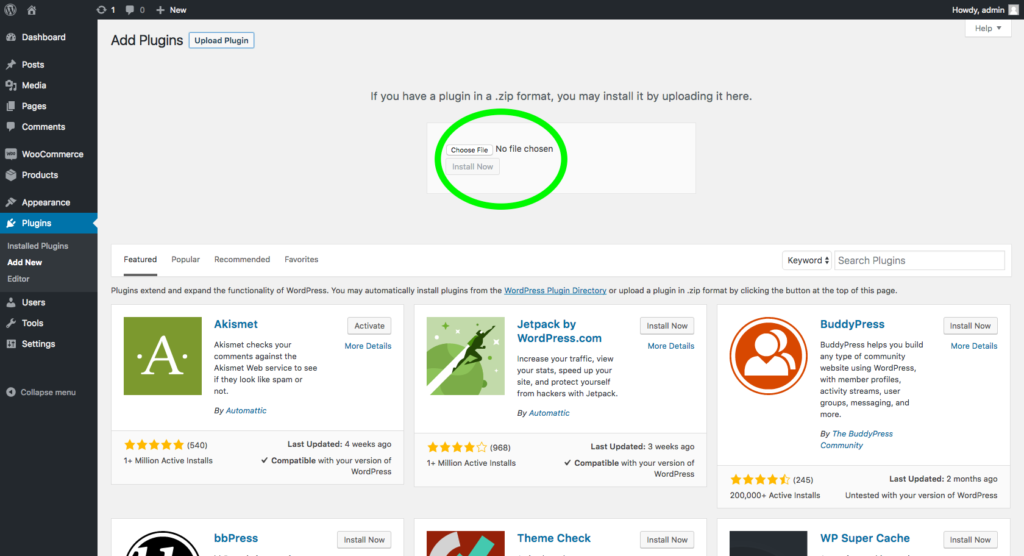 Then the Plugin will be installed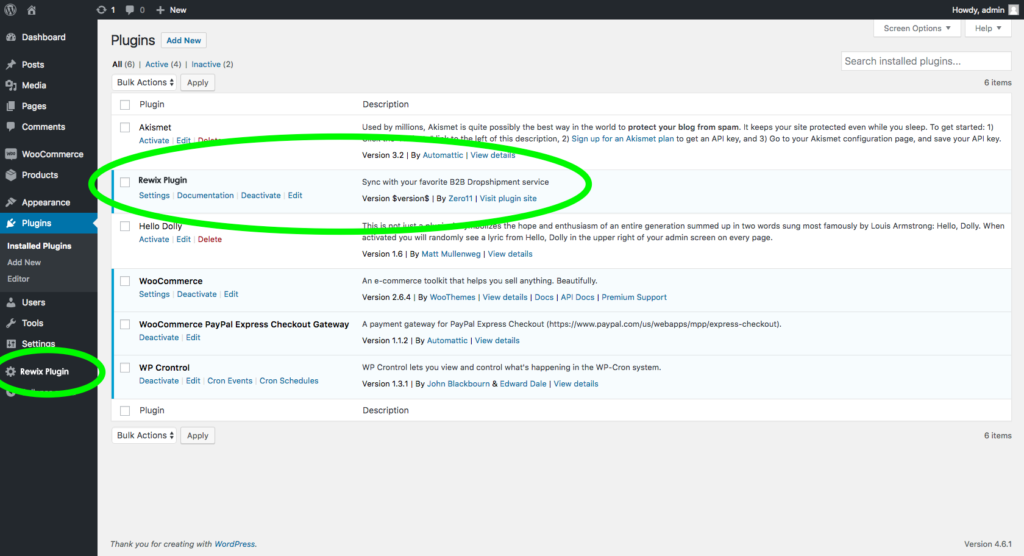 PAY ATTENTION: Rewix plugin requires your server to run the cron setting every 5 minutes

We suggest you to disable the generation of the WordPress WP-cron

We suggest to run the command through the server using the manual installation of crontab with this syntax:

path/to depends on the server configuration.
We suggest you to choose a hosting provider with Cpanel access and the ability to configure the parameter php.ini max_execution time
If you follow these instructions you won't face issues keeping the products and the orders in sync with the wholesaler through Rewix Plugin.
If you are upgrading from an older version of the plugin, before installing the newer version, follow these steps to uninstall it:
Go to Plugin -> Installed.
In the list of plugins, look for Rewix Plugin, then click Disable and then Delete.
Once uninstalled, you may follow the installation procedure described above.