Install Rewix Plugin and start selling!
Rewix Plugin will connect your online shop to your supplier's one. Just check the requirements
Check that all requirements are met and then start!
Follow the steps and install Rewix Plugin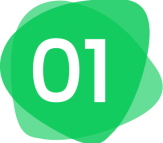 Check the requirements of your ecommerce
To start selling using Rewix Plugin, you need to check the requirements of your e-commerce site and its hosting. In addition, your provider must use the Rewixecommerce platform.
Don't have an e-commerce site? Contact us and request a quote.
Before purchasing the plugin you must contact the supplier to receive the API Key, essential to synchronize data between the online store and the wholesaler's warehouse.
Your provider may ask you to subscribe to dropshipping services and may charge you a recurring fee for this service.
Contact your supplier and ask for your API Key.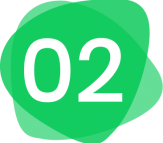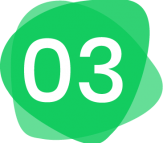 Buy the suitable Rewix plugin for your e-commerce platform. Choose your payment method and download the plugin. Be careful: if you choose to pay by bank transfer, you can download the plugin only after the the payment has been received by us (3-4 working days).
Check the functionality and prices of the plugins and choose the right solution for your e-commerce.
You are now ready to install your plugin
Follow the guide dedicated to your e-commerce:
If you face issues during installation, you are fee to purchase the technical support package and we will help you set up your ecommerce.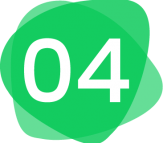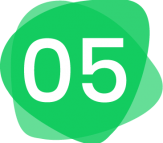 To get it working and get the best perfomance from the plugin you need to set up cronjobs on your hosting server.
Each platform requires to have their own settings. Follow our online help:
Once the cron configuration is completed, the status of your plugin's panel will show OK.
This status indicates that everything has been configured correctly. Now you can start selling! Choose the products to import into your e-commerce, set up your markup and configure your online shop.
Easy? Buy the Rewix Plugin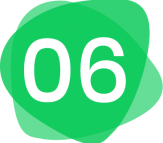 Get Rewix Plugin, import products from suppliers powered by RewixEcommerce. No stocks need!
Do you want an
e-commerce site?
Boost your sales: switch to Rewixecommerce!Contact us for more information and a demo.